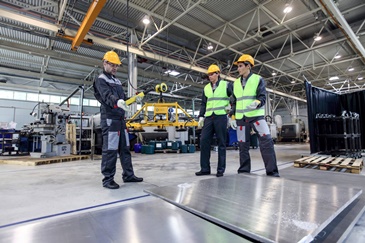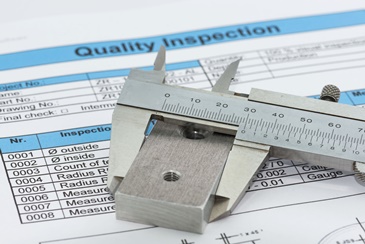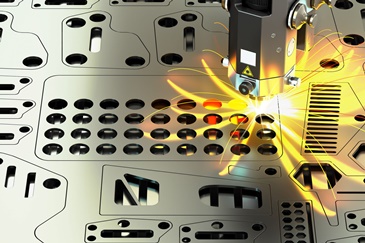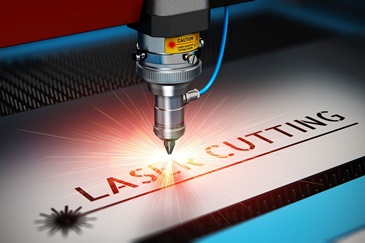 Aero Tech's quality program continually yields near 100% acceptable product.
Empowering and training equipment operators are keys to achieving a quality product. Our employees are empowered with the authority and possess the knowledge to solve problems and to implement solutions in all phases of the manufacturing and assembly processes.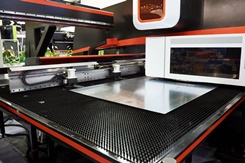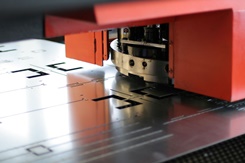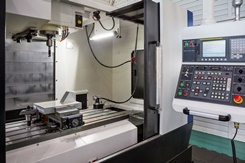 CAPABLE: HAVING ATTRIBUTES REQUIRED FOR PERFORMANCE OR ACCOMPLISHMENT.
Aero Tech has provided a vast array of services to a wide variety of industries. We are competitive, prompt, creative, diverse and cost efficient. Our reputation will back this up.
Important ingredients to successful organizations include financial stability, capacity to invest in prudent growth by employing state of the art equipment and in maintaining a positive and rewarding work environment. After all, the heart of a company's success is the quality people within it.
Aero Tech has capable and talented Engineers. We have designed and developed a wide variety of product and tooling, including electrical, mechanical and pneumatic assemblies. Our accomplishments have increased assembly efficiencies and have improved overall product quality for our customers.

We are fully equipped to handle all of your finish requirements. Be it powder or liquid coatings, our 5 stage cleaning/phosphate system enables us to prepare your material for unparalleled quality coatings.

We are continually challenged to produce product in shorter lead times. Technological advancements in the past 25 years have been tremendous and continue at a greater pace than at any other time in our history. We have taken advantage of these advancements in all we do. From our CAD design and NC programming capabilities to real time project tracking, product is shipped correctly and on time.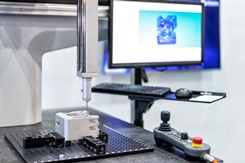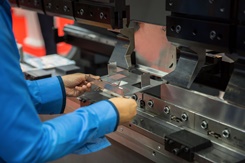 WORLD-CLASS: BEING OF THE HIGHEST CALIBER IN THE WORLD.
Aero Tech is housed in a modern 84,000 square foot facility. The community in which we live is highly rated for the exceptional work ethic of it's workforce. This has been of great benefit to the years of success and growth we have experienced. You can rest assured that we will continue our excellence in service for years to come.
Partnerships are very important to Aero Tech. We will strive to earn your business and are committed to your success. We will consult with you and do all we can to produce your product in the most cost efficient manner possible.
We take pride in the product we manufacture and it shows. Shipments have been made all over the world. From Alaska to Florida, Canada to South America, Europe to India, Africa to Hong Kong. You've most likely seen something we've accomplished already. On cruise ships, in airports, offices, schools, hotels and in many other locations. We are world-class providers of precision sheet metal components, added-value assemblies as well as complete turnkey product.