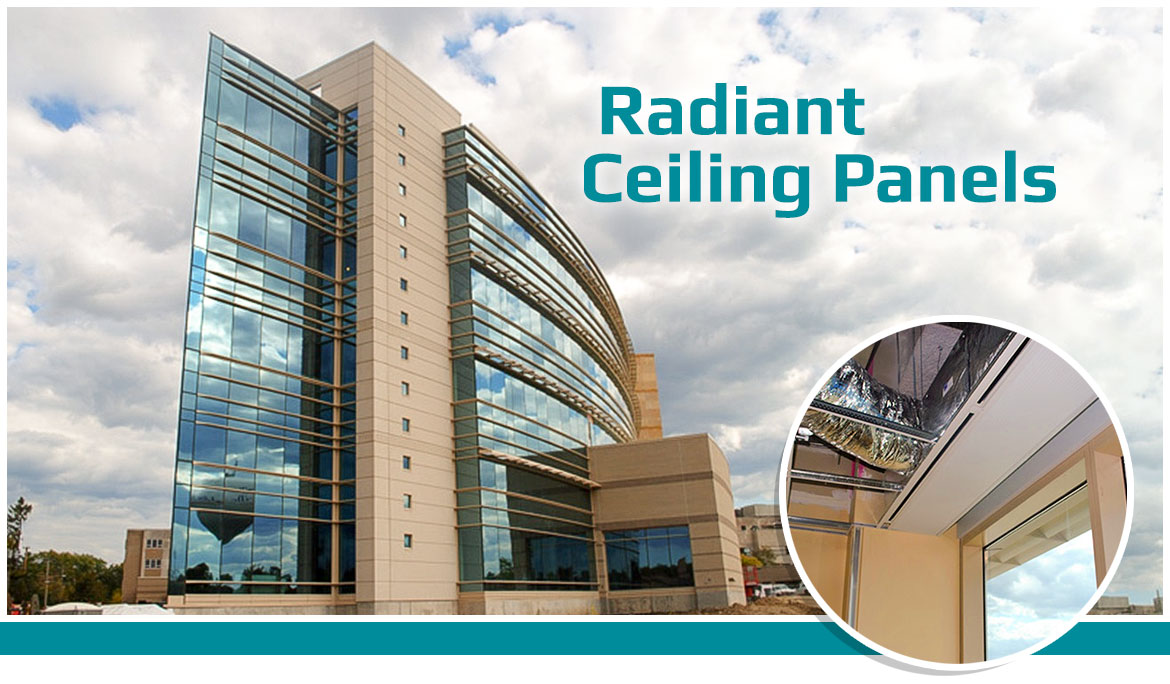 Radiant Ceiling Panels
Aero Tech also manufactures and installs its own line of radiant ceiling panel products for the construction and HVAC industry.
Radiant heating panel systems function based on providing a comfortable environment by controlling surface temperatures and minimizing excessive air motion within the space.
Today we see radiant throughout the country. It is common these days to see radiant specified in hospitals, university buildings, public schools, government office buildings, public utility company buildings, banks, courtrooms and owner occupied office buildings. We see radiant specified in new construction as well as remodels. Our installation list includes many thousands of sites with some new and exciting opportunities doing custom radiant heating installations such as the TKTS Project in Fr. Duffy Square in downtown NYC.
USGBC LEED recognizes Aero Tech Manufacturing Inc. Radiant Heating and Cooling Ceiling Panels as a compliant renewable energy source and Hydronic Radiant or WET HEAT. Radiant Ceiling panels will be specified in many of these new schools.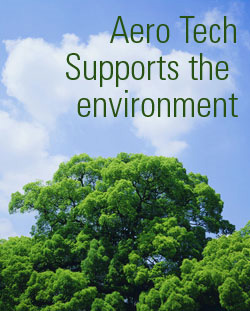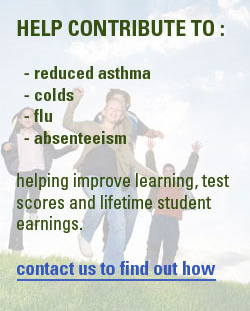 * Denotes required field. Information must be filled out for form to be submitted