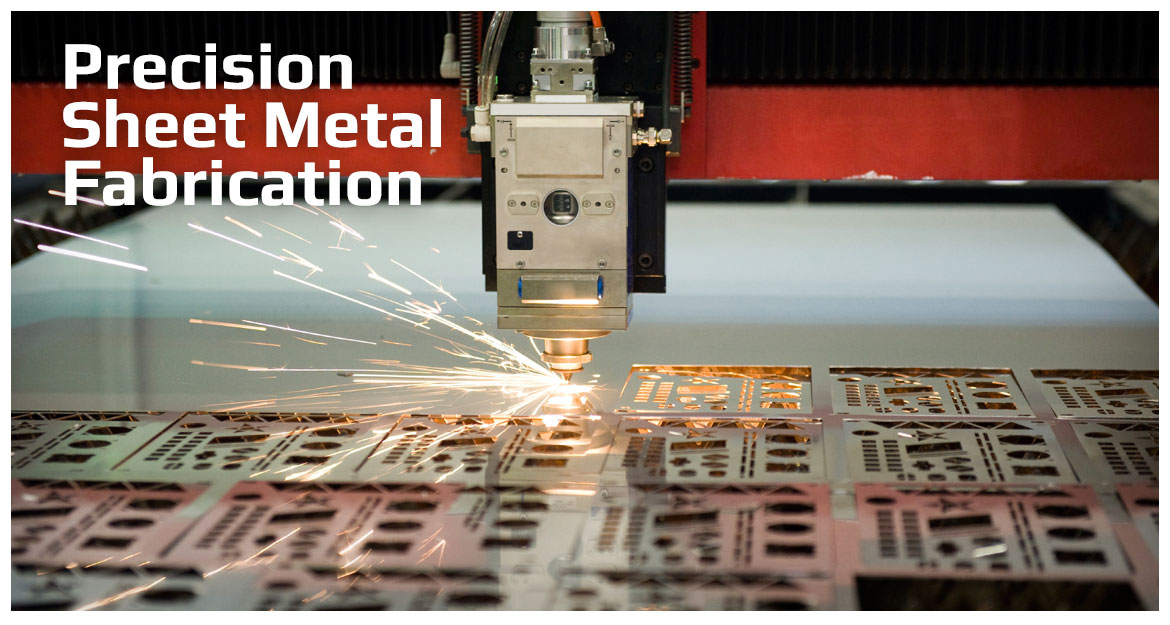 Full-Project Production
From Access panels to Z-brackets, AERO TECH specializes in full-project production of custom sheet-metal parts and assemblies.
Over the years, AERO TECH has also developed a strong base of professional expertise --staff and service-- to assist in complete coordination of any project from design to final product. Jobs are built to the customer's exacting requirements. AERO TECH's engineering knowledge and experience are valuable and available resources.
Aero Tech's Team of Skilled Machine Operators Employees
Using soft or hard-tool fabrication methods, our capability for production and assembly of components, along with our in-house finishing and silk screening capabilities have set the industry standard.